As the world of marketing continues to evolve, more and more businesses are turning to fractional CMOs, chief marketing officers, to get an edge on the competition. The future of marketing: fractional CMOs are marketing professionals who work on a part-time basis for a number of different companies. This allows businesses to get the benefits of having a full-time CMO without having to pay for all the hours that go into the role. This type of marketing strategy has become increasingly popular in recent years, as it allows businesses to get the benefits of having a full-time CMO without having to pay for one full-time.
In this blog post, we will discuss the benefits of using the future of marketing: fractional CMOs and how it can help your business grow! Stay tuned!
What is a fractional CMO?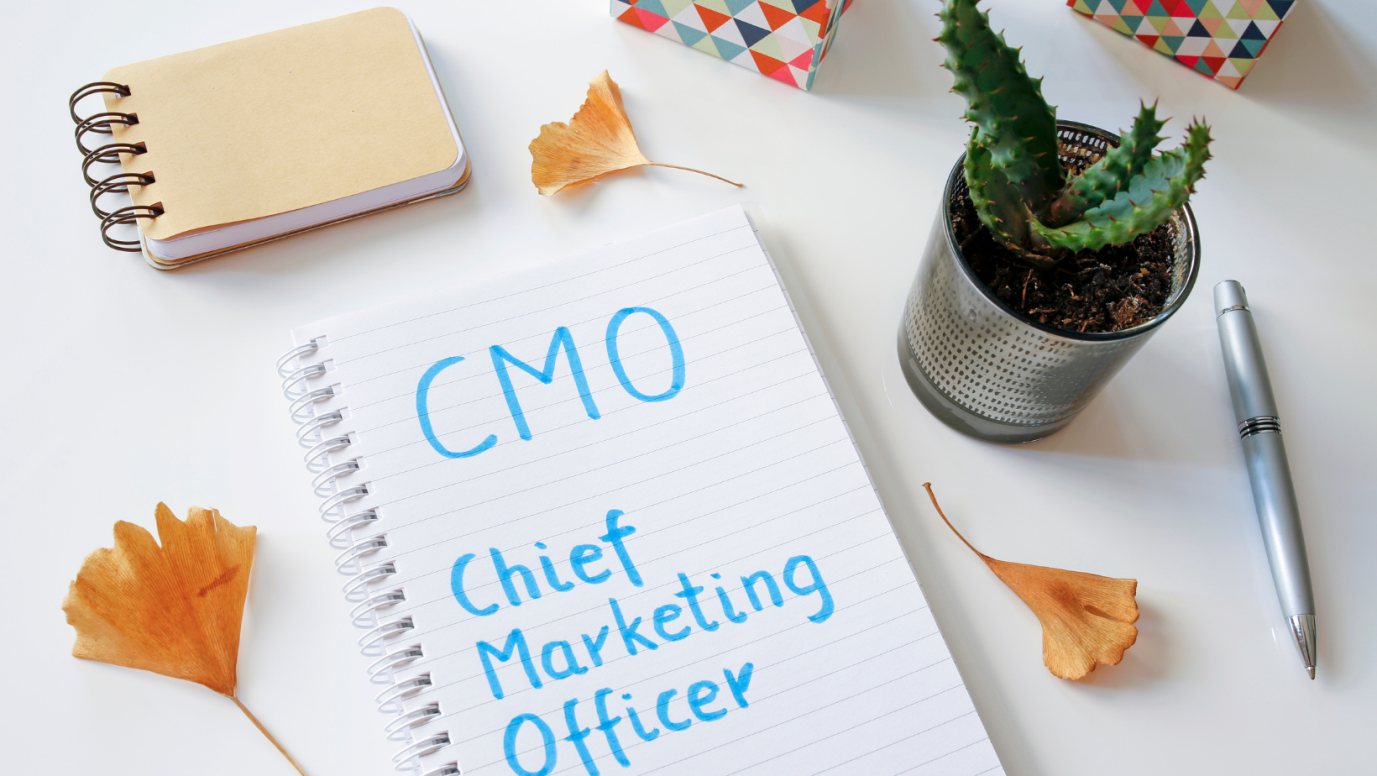 A fractional CMO is a Chief Marketing Officer who works part-time or on a project basis for multiple companies. They have typically experienced marketing executives who have expertise in specific areas such as product marketing, lead generation, brand management, and go-to-market strategy.
There are many reasons why a company would want to hire a fractional CMO. Perhaps they can't afford a full-time CMO salary, or they need someone with specialized skills to help them with a specific marketing initiative. In any case, hiring a fractional CMO can be a great way to get access to high-level marketing talent without having to commit to a full-time employee.
If you're thinking about hiring a fractional CMO, there are a few things you should keep in mind.
First, be clear about what you need from a CMO. What specific skills and experience do you need?
Second, make sure you have the budget to pay a CMO's salary.
Third, interview several candidates, and ask for references.
And finally, remember that a fractional CMO is still a full-time job, so treat them as such.
Hiring the future of marketing: fractional CMOs can be a great way to get access to high-level marketing talent without having to commit to a full-time employee. If done correctly, it can be an extremely beneficial arrangement for both parties involved.
A new direction for marketing
Often, this means there are businesses who haven't found out how to market. Every day we discover new marketing techniques and an unusual technique that is sure to turn things around.
Unfortunately, without any comprehensive strategy, the strategies are inefficient.
An experienced marketing leader can assist businesses in establishing and implementing effective and realistic business marketing programs. The company has the ability to directly meet customers' needs. The plan will perform for a short period with a substantial long-term dividend. The best leader can't just support procedures.
Fractional CMO digital marketer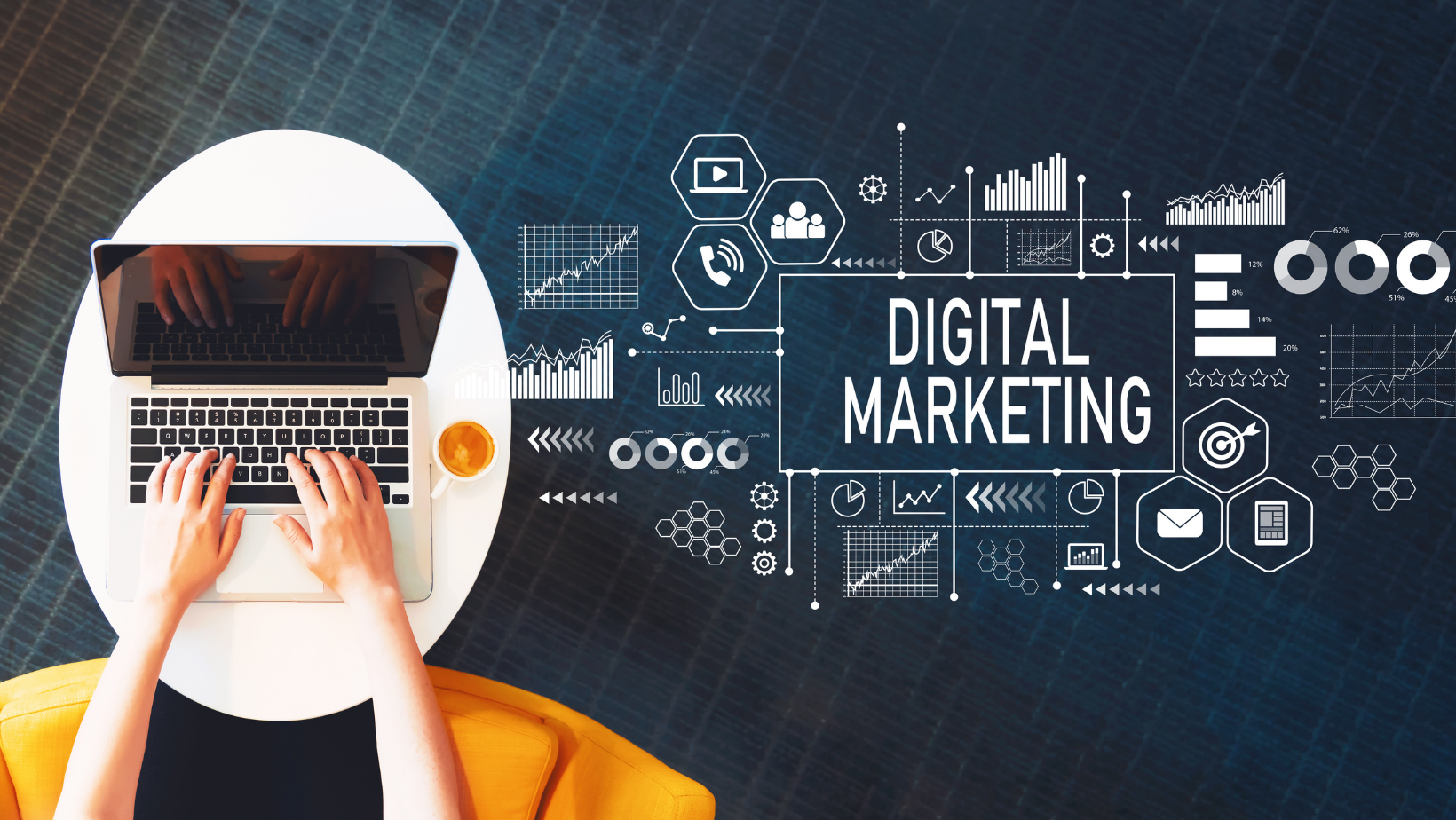 The Fractional CMO is a digital marketing powerhouse. With an average of more than 15 years' experience, these professionals know how to drive results.
The future of marketing: fractional CMOs can be hired on a project basis, or as an ongoing resource. This allows businesses to get the benefits of having a senior level marketer without the full-time commitment or cost.
Fractional CMOs bring a wealth of knowledge and experience to the table. They are well-versed in all aspects of digital marketing from strategy to execution. And because they are not tied to one company, they can offer unbiased insights and recommendations.
If you are looking for help with your digital marketing efforts, consider hiring a fractional CMO. You will be impressed with the results!
– Fractional CMOs are well-versed in all aspects of digital marketing from strategy to execution.
– They can offer unbiased insights and recommendations.
– If you are looking for help with your digital efforts, they can help you to achieve great results.
– Hiring a Fractional CMO is a cost-effective way to get the benefits of a senior level marketer.
– Consider hiring a Fractional CMO if you want to improve your digital marketing performance. You won't regret it!
What does a fractional CMO do?
Generally, the future of marketing: fractional CMOs are responsible for ensuring marketing services that are often forgotten in business are taken care of. Marketing executives are important for providing leadership. The marketing person should know that there are distinctly distinct directions for your company's strategy.
The managing director is responsible for managing the organization in its entirety. Their job will be to ensure that all marketing messages will be communicated, and they work together with other executives. These demands vary greatly depending on the size of the firm, and it's important to know the exact requirements.
Why do you need a fractional CMO?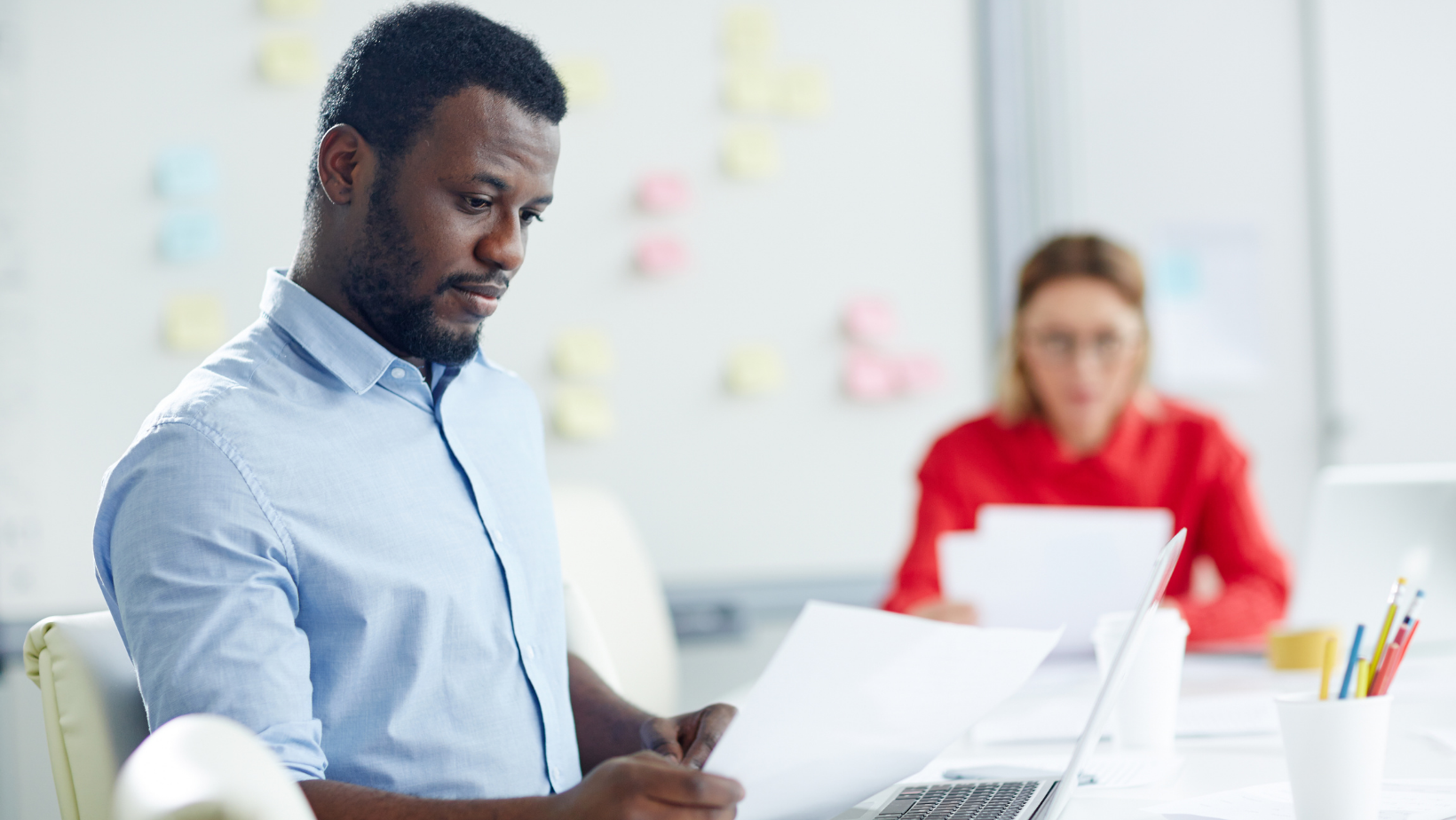 If your company doesn't have the resources to hire a full-time CMO, or if you only need help for specific projects, then a fractional CMO may be the perfect solution. They can help with anything from developing a marketing strategy to creating ad campaigns to increasing web traffic.
How to select your Fractional CMO?
When choosing a fractional CMO, you will naturally have to consider many factors such as:
You should pay a fractional fee as much as you would pay marketing managers. But, negotiating differs greatly in terms of specific business models and services that can be outsourced in a time of crisis.
Fractional CMO benefits
The benefits of using the future of marketing: fractional CMOs' services are vast and can be extremely helpful for businesses looking to improve their marketing efforts.
Fractional CMOs offer a cost-effective way to get the help you need while avoiding the full-time commitment of a traditional CMO.
Here are some of the key benefits of working with a fractional CMO:
Increased efficiency: Fractional CMOs can help increase your team's efficiency by taking on specific tasks or projects that may be outside of the normal scope of the team. This allows your team to focus on their core duties which leads to better results overall.
Improved ROI: Fractional CMOs have the experience and expertise needed to help you achieve a better return on investment for your marketing efforts. They can help you identify and target the right audiences, optimize campaigns for better performance, and track and analyze results to see what's working and what needs improvement.
Quick turnaround times: Fractional CMOs are used to working under tight deadlines, so they're able to get your projects done quickly without sacrificing quality.
This is a key benefit if you need something done fast or if you're facing a time crunch.
Access to specialized skills: The future of marketing: fractional CMOs have access to a wide range of specialized skills that can be helpful for your business. This includes everything from digital marketing expertise to branding and strategy skills. Having this type of expertise at your disposal can make it much easier to achieve your marketing goals.
Improved decision-making: Fractional CMOs can help you make better decisions about your marketing efforts by providing insights and recommendations based on their experience and expertise.
This can be extremely helpful if you're not sure which direction to take with your marketing or if you're struggling to make decisions that will have the best results for your business.
Fractional CMO responsibilities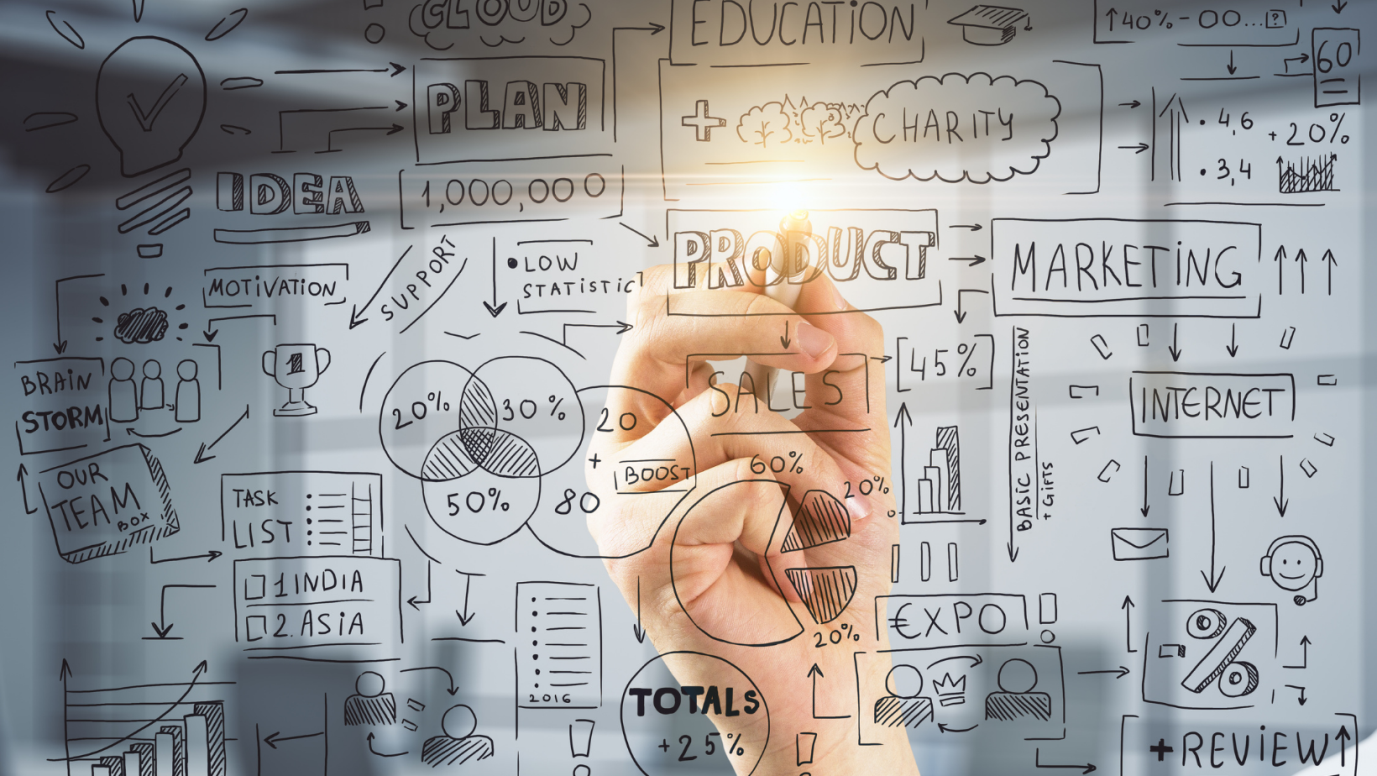 As the fractional CMO, it is your responsibility to ensure that the marketing team is on track to hit their quarterly and annual targets. This includes setting goals, developing strategies and budgets, and managing campaigns. In addition, you will also be responsible for tracking progress and reporting results to the CEO.
Another key responsibility of the fractional CMO is to develop and execute a digital marketing strategy that will help achieve business objectives. This includes developing targeted campaigns, creating content, managing social media platforms, and analyzing data. Additionally, you will also be responsible for staying up to date on the latest trends and technologies in digital marketing.
When should a new business or start-up hire a Fractional CMO?
A company's product management strategy is a great starting point. Sales strategies can often be effective at scaling the company. Marketing leadership is the key. With their assistance, there is no need for a sale failure and no plan to put revenue back.
Remember, it takes 12 to 17 weeks iterative development to develop an effective marketing plan. The problem is that sales have plateaued and slowed as they go.
Do fractional CMOs usually work in-person or virtually?
As the future of marketing: fractional CMOs can do both. If we recommend retaining a fractional CMO in our region, we would recommend the fractional CMO to regularly visit our offices to meet with our customers. We're going to do that. Because remote fractional CMOs can be offered, they open the pool of talent worldwide.
Even a fractional CMO can prefer to offer its assistance online. Remember, there might be two to five other clients who do not like to commute to work each day. They deserve more time. This is an era of global collaborative technology development with remote processes in hand.
Why fractional marketing leaders are increasingly attractive to companies?
Most offices are currently working online from home. This sets the stage for outsourcing your marketing activities. A fractional marketing manager is someone having extensive marketing knowledge and leadership experience.
They can handle anything a business strategy needs and have a deep knowledge of strategy as a marketing department team leader. If you are not employing someone in this position, hiring someone in fractional form is an effective investment in business growth.
How much does a fractional CMO cost?
It is a great option for a fractional CMO as it provides excellent cost-effectiveness.
The variable cost of recruiting the right employee is generally considered 1.25 – 1.45 X their base salary.
The annual cost of employing full-time CMOs is about $230k. The cost of a fractionally controlled operation represents a fraction of its full-time expenses.
Fractional CMOs usually work with multiple businesses as part their executive management team.
What does a fractional CMO NOT do?
Before you look for a portfolio, you need to understand what a FRONTAL CMO is NOT doing. A small CMO is essentially an executive. You need the person to manage your strategy and manage your advertising as a whole. It also does not mean that this person can work as a pusher.
Unless you want somebody to do the marketing part, it's better for you to hire a firm. A fractional CMO might not be able to help your company improve marketing efforts by a fraction.
Fractional CMO for private equity
Keep your assets from failing to meet the needs and expectations of the business because of half-baked marketing plans. We offer fraction CMO solutions that help your business grow bigger!