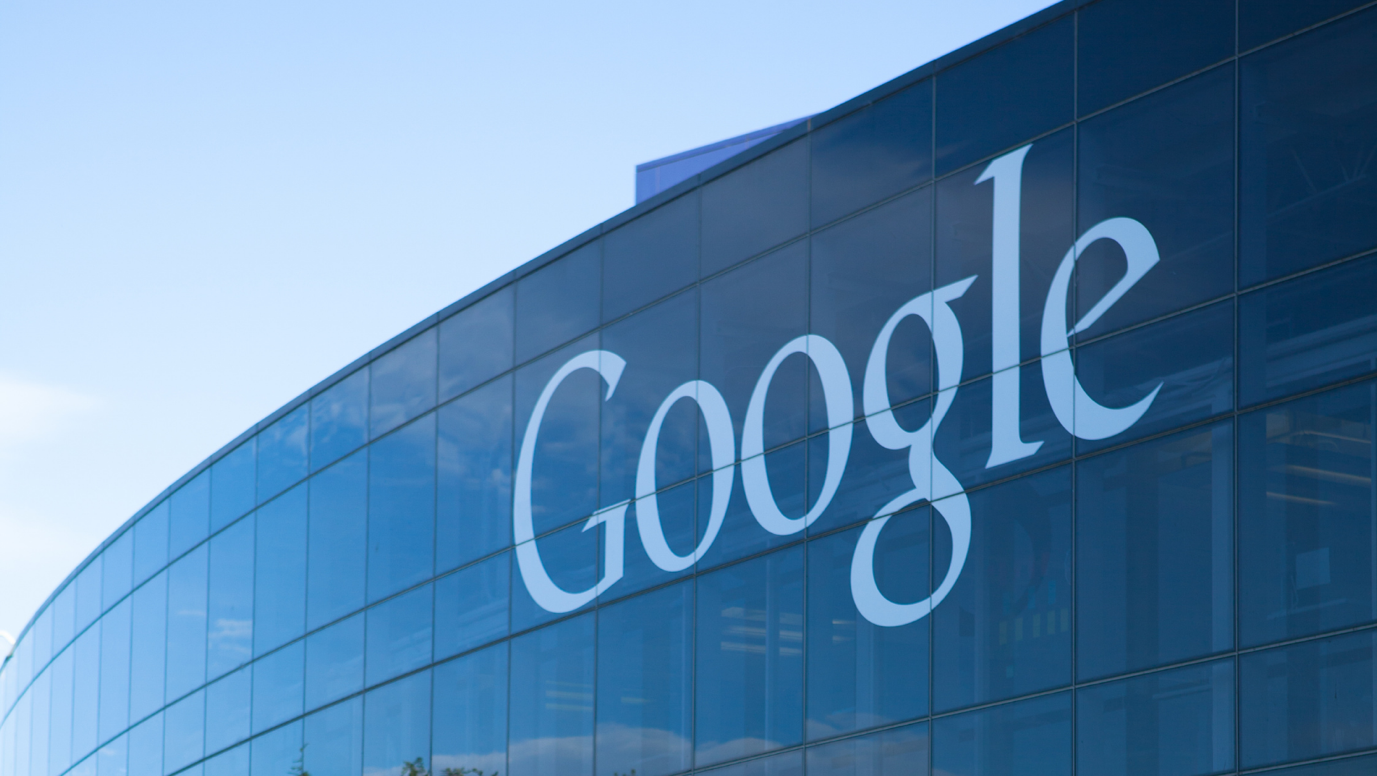 Google Business Profile (Google My Business) is a free tool that allows businesses to create a profile for their company. This profile can include information about the business, such as its website, hours of operation, and contact information. It also allows businesses to add photos and videos, which can help customers learn more about your company. This blog post will show you how to create a Google My Business profile for your business.
What is a Google Business Profile?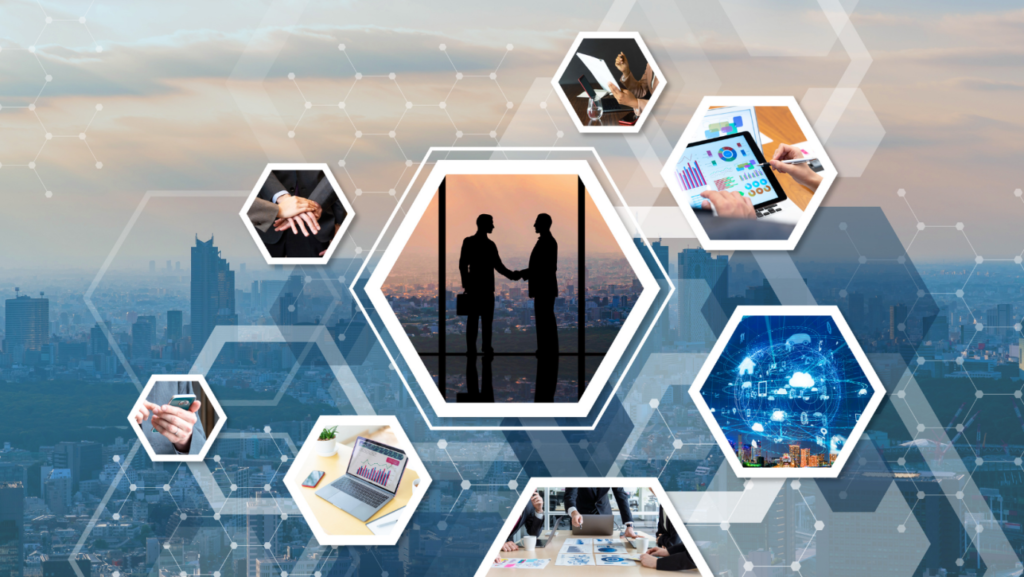 Google's business profiles are free listings from Google. This feature provides details about your company, such as location, services, and products. Create this free profile to improve your visibility in search engines. The data collected on a business profile will be displayed on Google Search Maps or Google Shopping.
Google Business Profiles are available to companies that contact customers. These include businesses with physical premises such as restaurants, stores, and businesses providing service through meeting clients from elsewhere (like consultants or plumbers).
Build trust through reviews
Reviews are crucial in social proof and an effective way to establish trust. Google combined star ratings with detailed reviews, allowing users to share as much or as little about their experiences with your company as they want. It helps potential customers choose the business they want to visit or what products they are interested in buying.
When you look into reviews, you can be scared of sharing them online with other people. Google business accounts allow you to answer the questions about the review later on. But don't panic: Google searches are not allowed.
Get discovered on Google (and Google Maps)
Google provides the absolute most reliable web traffic. Google Business profiles help people find the right business in their local market. You have an internet page for Google.com showing the locations to visit.
Your Google profile can help improve your local SEO. In particular, a local business listing will show in searches on Google maps.
Control your online business information
Your Google business account allows you to control and edit your contact information. It's important to post updates stating whether you've opened new services temporarily or entirely.
Google profiles use local Search Engine Optimization (SEO), meaning the information shared on this site ranks above other sites with inaccurate details.
Google My Business Becomes Google Business Profile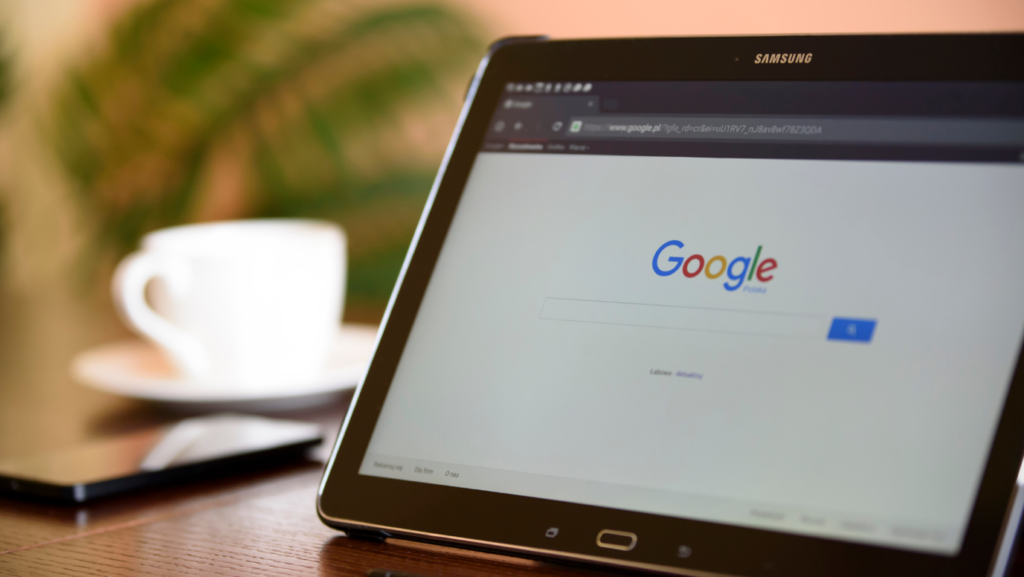 This year Google renamed its business listing app Google business profiles. Besides naming it, they changed many other aspects too. One important change is determining business listing processes and procedures. You can manage this page using Google.
Benefits of Google Business Profile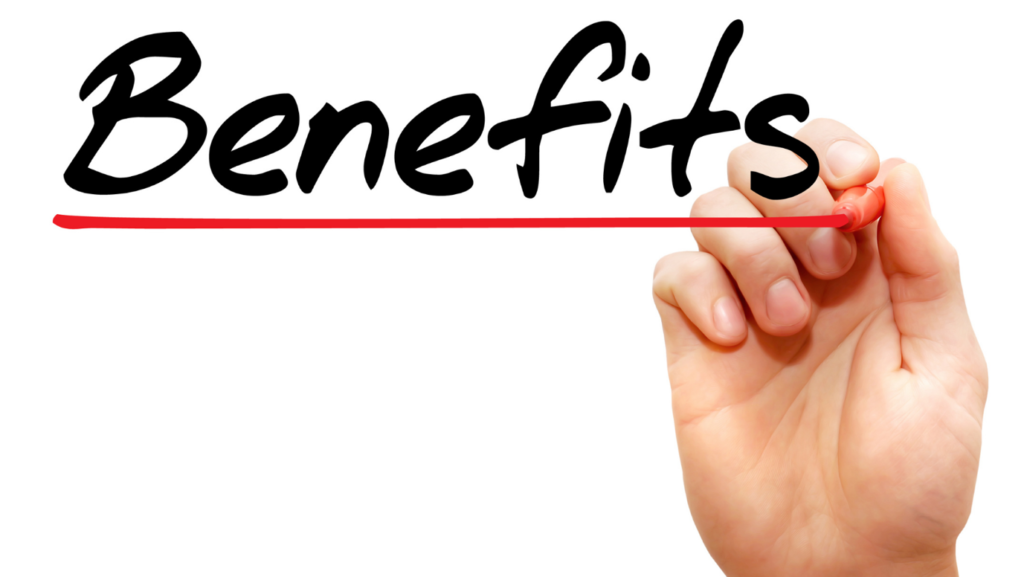 We're here to show you the benefits of using Google Business Profile for your business.
Google offers many features for free that other listing services charge for.
– You can include up to five different categories for your business, each with its subcategories.
– You can add photos and videos to your profile, which can help customers learn more about your company.
– You can also offer coupons and discounts through your profile, which can help attract new customers.
– Google My Business also offers a review feature, which allows customers to leave reviews of your business. These reviews can help build trust and credibility with potential customers.
Overall, Google My Business is a great tool that any business can use to improve online visibility. If you're not already using it, we encourage you to set up a profile for your business today.
Why use Google Business Profiles for Local SEO?
It is possible to improve the ranking of a Google Business Page by using a Google Business Profile to increase traffic and increase visibility. You should also regularly update the Business Page on Google. It helps you keep your Google Business Profile updated.
According to Ipsos Research, a recent Google Profile: Most companies do not realize the possibility of changing your business profile if Google or a third-party user changes the information you provide, such as hours.
How to use Google Business Profile for SEO?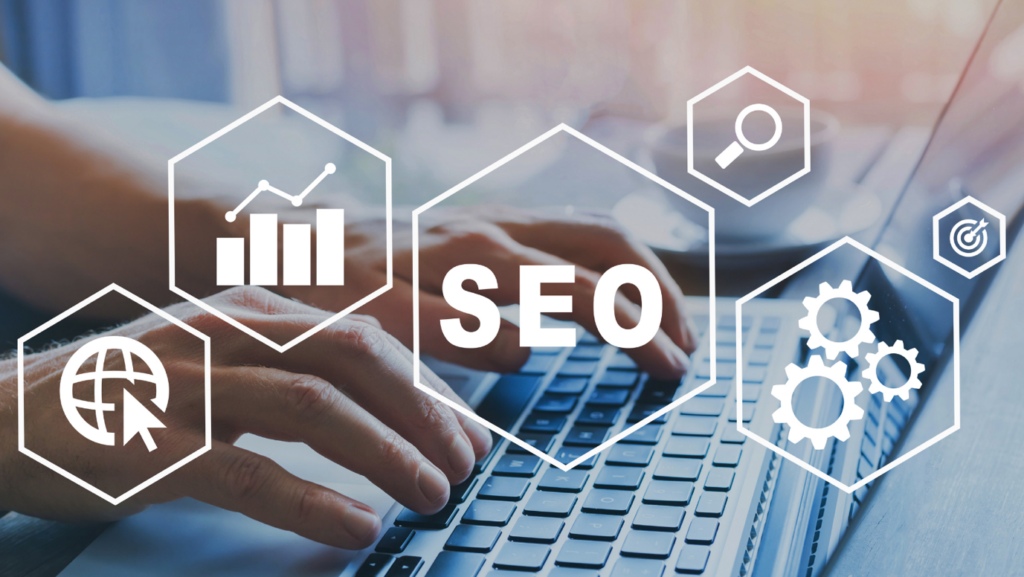 The Google profile is dynamic. In addition, Google will prioritize sections in your profile based on the term searched, as well as information essential to the customer within your segment. Google will promote keywords to your profile that they think are relevant.
However, it's necessary to provide information about prioritizing keywords that will encourage you to build your profile. Similar to using WordPress to optimize the website for Search Engine optimization, GoogleMyBlog is used for optimizing your website and extending your reach.
How to manage your Google Business Profile Directly From Google Search?
Most users only manage one place. Google encourages many users to manage their profiles from Google searches. This is because practically everybody is always searching on Google.
You can access the profile on a Google search engine when you manage over 100 companies in a single account. Once a Business Profile is checked, you can now edit your Business Profile by searching Google.
How to manage Google Business Profile?
For digital marketing agencies with more than one location managing business profiles, you need to have the Business Profile Management.
For the best experience, please use the email address you used to register and manage the Google business profile.
Next, go online.
Next, all of your business accounts will be able to view the company you manage in a simple dashboard.
How to use Google Business Profile for local marketing?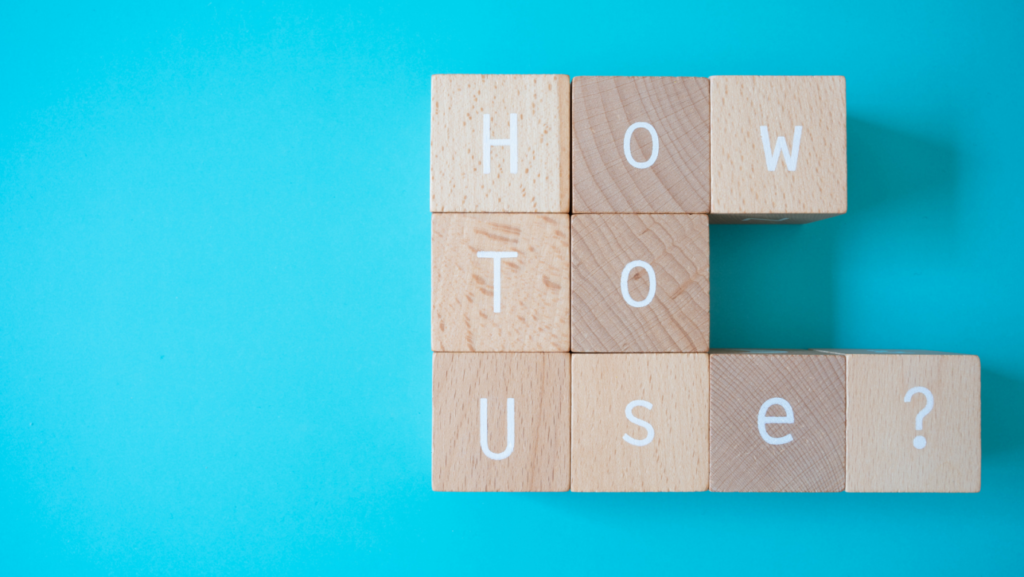 Google My Business has established itself as an alternative way to improve your business profile and increase visibility and effectiveness. The most effective way of using Google My Business Profile is to improve local marketing.
Engage with consumers
There are many other ways your customer can contact you via your Google business profile. You'll be able to respond to comments or ask questions via IM and send a notification to the relevant person.
You can also use Google My Business if you have posted a post in your Google Business Profile, just the same way as on Facebook. Your Google Business Dashboard allows users to respond directly to comments posted to their business profile by submitting a comment.
Highlight your business
A personal profile of your company is a limited document. You can also add hours, URLs to your site, products, pricing attributes, etc. Alternatively, you can edit or update your Google account using your Google account. A complete Business profile offers a detailed overview of your company and its most important features right into Google.
Perform local SEO
Google also uses an algorithm to rank advertisements and websites. And the same applies to the ranking of the business profile itself. You can use keywords in the Business profile and other search engines to improve the rankings in the local searches, and we'll cover the next part here. How is Google's Business Profile Optimized?
Gain insights
You can get key statistics about your customers and local SEO results by utilizing your Google My Business account. You can see what customers are looking for from you on Google Maps and search engines. Note that clicks can be monitored via the UTM parameters and Google Analytics.