3 Options To Start Working With Our Team Today
Accelerating your business growth starts with either an email, a simple form, or a brief Zoom call with our team! Choose what works for you, and we will discuss your marketing strategy soon! We are busy and respect your time. No high-pressured hour-long meetings here. We get right to the point of getting you on your way to growing your business!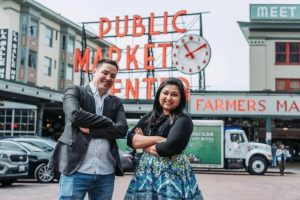 Option 1 (1 Minute): Email Us: [email protected]
Option 2 (5 Minutes): Fill Out Our TypeForm To Work With Us: Click Here
Option 3 (15 Minutes): Schedule A 15-Minute Call With Our Team: Click Here
---
Can We Add Your Logo Here To Brands We Served?